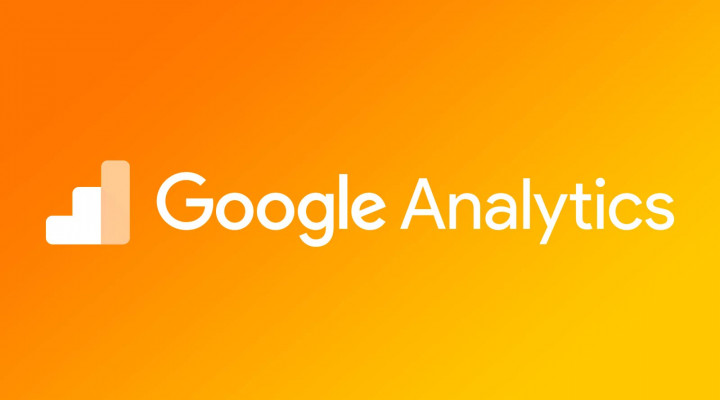 31 December 2020 05:07 am
in: Business
Google analytics email tracking for your marketing success How...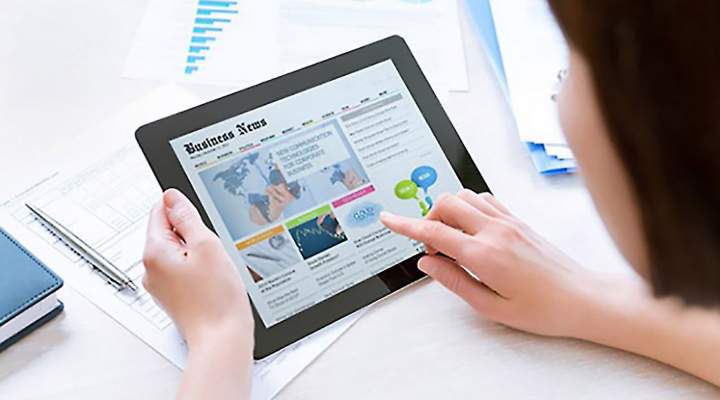 31 December 2020 04:58 am
in: Business
13 Easy Tips to Improve Your Click-Through RateClick-through rate (CTR...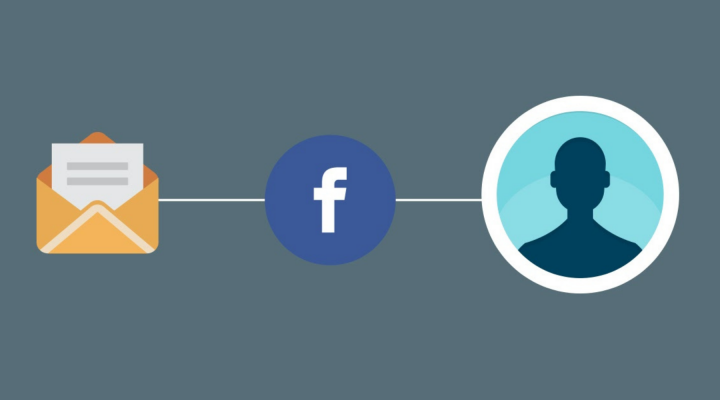 31 December 2020 04:54 am
in: Business
five ways to combine email and facebook marketingSocial media and e-mail promot...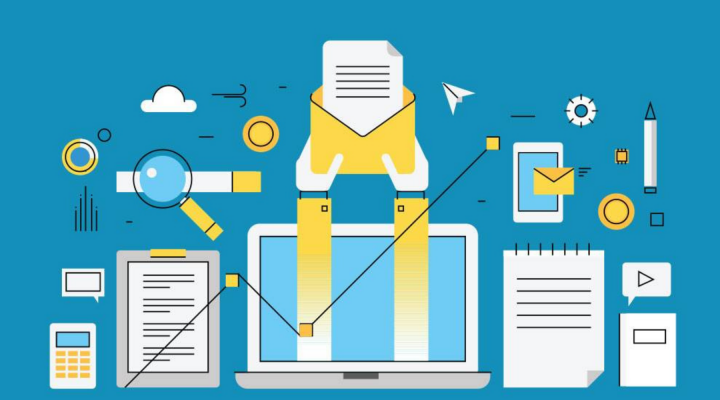 30 December 2020 12:27 pm
in: Business
Subject Line Hacks to Level up Your Inbox: If you're operating a web page...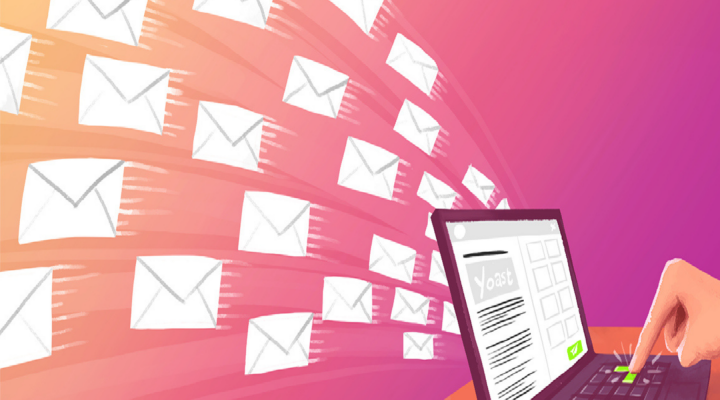 30 December 2020 12:19 pm
in: Business
Email Marketing template: If you're like most busy peoples, simply the thoug...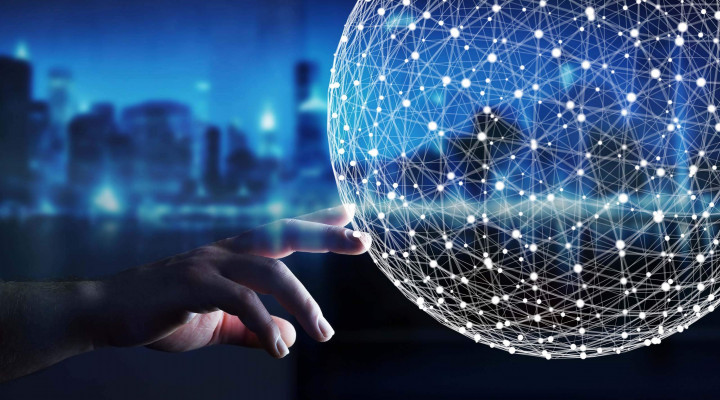 29 December 2020 11:56 am
in: Business
Ultimate List of Best science podcasts Here is your ultimate list of absolute best science podcasts that can be utilized for off-page SEO. 1. Science Disrupt About: The science podcast that's not about the science.Twitter: twitter.com/sciencedisruptPodcasts apple: podcasts.apple.com/gb/podcast/science-disrupt/id1103502597Spotify: open.spotify.com/show/691OXzjxW6Z9VCAkm0Xw41stitcher: stitcher.com/show/science-disrupt#/Location: London, England, United Kingdom 2. BrainStuff About: Whether the topic is popcorn or particle physics, you can count on the HowStuffWorks team to explore and explain the everyday science in the world around us.Facebook: facebook.com/BrainStuffYoutube: youtube.com/user/brainstuffshowTwItter: twitter.com/BrainStuffHSWInstagram: instagram.com/brainstuffhsw/Location: HSW Headquarters, Atlanta 3. Here We Are About: Globetrotting and mind exploring comedian Shane Mauss interviews scientists each week on journey to answer the biggest questions about the meanings of life.Youtube: youtube.com/channel/UC-OicGAn4ZB0LCcNH89yRPQApple Podcasts: podcasts.apple.com/us/podcast/here-we-are/id944770208Spotify: open.spotify.com/show/6ds0A38r6I6TNHl11EVdco?si=YeRp4ikeT6usrNFK_vKicgStitcher: stitcher.com/show/here-we-areFaceBook: facebook.com/shanecomedyfanInstagram: instagram.com/shane_mauss/TwItter: twitter.com/herewepod?lang=Email: [email protected] 4. Quirks and Quarks About: The official CBC Twitter. Bringing you the best of CanadaFacebook: facebook.com/cbc/TwItter: twitter.com/cbc/Youtube: youtube.com/user/CBCtvInstagram: instagram.com/cbc/?hl=enPodcasts: cbc.ca/radio/podcastsLocation: Canada 5. The Guardian's Science Weekly About: The world's leading liberal voice, since 1821Facebook: facebook.com/theguardian Youtube: youtube.com/user/TheGuardianInstagram: instagram.com/guardian/Linkedin: linkedin.com/company/theguardianTwItter: twitter.com/guardianLocation: London, England, United Kingdom 6. Science Magazine Podcast About: The world's leading outlet for scientific news, commentary, and cutting-edge researchFacebook: facebook.com/ScienceMagazineTwItter: twitter.com/sciencemagazineInstagram: instagram.com/ScienceMagazine/Youtube: youtube.com/user/ScienceMagSciencemag: sciencemag.org/about/email-alerts-and-rss-feedsLocation: Washington, DC & Cambridge, UK 7. Science Friday About: Science, technology, and other cool stuff from the folks behind public radio's Science Friday. It's brain fun, for curious people.Facebook: facebook.com/scifriYoutube: youtube.com/scifriTwItter: twitter.com/scifriLocation: New York, New York 8. The Skeptics' Guide to the Universe About: The official Twitter for The Skeptics' Guide To The Universe.Facebook: facebook.com/theskepticsguideTwItter: twitter.com/SkepticsGuideInstagram: instagram.com/theskepticsguide/Patreon: patreon.com/SkepticsGuide 9. Hidden Brain About: News. A:rts & Life. Music & more. This is NPR.Facebook: facebook.com/NPR/Twitter: twitter.com/NPRInstagram: instagram.com/nprLocation: Washington, DC 10. People Behind the Science Podcast About: Dr Marie McNeely explores experiences of the people behind research & scientific discoveries.We make science more interesting & accessible through storytelling.Twitter: twitter.com/PBtScience 11. Science Sort Of About: Podcast about things that are science & things that are sort of science.Apple Podcasts: podcasts.apple.com/us/podcast/science-sort-of/id333225899Facebook: facebook.com/sciencesortof/Twitter: twitter.com/SciencesortofFlickr: flickr.com/people/sciencesortof/Soundcloud: soundcloud.com/science-sortofInstagram: instagram.com/sciencesortof/ 12. Science Vs About: There are a lot of fads, blogs and strong opinions, but then there's SCIENCE.Facebook: facebook.com/ScienceVsPodcastTwitter: twitter.com/sciencevsSpotify: open.spotify.com/show/5lY4b5PGOvMuOYOjOVEcb9Apple Podcasts: podcasts.apple.com/us/podcast/science-vs/id1051557000?mt=2 13. Science For The People About: Science For The People is the weekly radio show and podcast that puts science in context. Facebook: facebook.com/ScienceForThePeopleTwitter: twitter.com/sci4thepeopleApple Podcasts: podcasts.apple.com/podcast/science-for-the-people/id304855471?mt=2Soundcloud; soundcloud.com/scienceforthepeopleLocation: Edmonton, Alberta 14. Curiosity Daily About: The award-winning Curiosity Daily podcast from Curiosity.com will help you get smarter about the world around you — every day.Spotifyn: open.spotify.com/show/1xdxNOWLjKcZq1UWkuBL79Location: Chicago, IL 15. Science Talk About: Awesome discoveries. Expert insights. Science that shapes the world.Facebook: facebook.com/ScientificAmericanTwitter: twitter.com/sciamInstagram: instagram.com/scientific_american/?hl=enYoutube: youtube.com/user/SciAmericanRss: rss.sciam.com/ScientificAmerican-GlobalLocation: New York City 16. Stuff To Blow Your Mind Podcast About: Join Robert and Joe as they gauge the limits of scientific understanding, unravel the human condition and stare deep into the future.Facebook: facebook.com/BlowtheMindTwitter: twitter.com/BLOWtheMIND/Youtube: youtube.com/user/MindStuffShowInstagram: instagram.com/blowthemind/Location: Atlanta, GA 17. The Naked Scientists Podcast About: Based at Cambridge University, we make science radio programmes for the BBC and other broadcasters and host a website and podcast.Facebook: facebook.com/thenakedscientists/Twitter: twitter.com/nakedscientistsYoutube: youtube.com/user/NakedScientistsLocation: Cambridge UK 18. Wow in the World About: Helping you discover and listen to great podcasts. Your ears deserve it.Facebook: facebook.com/stitcherpodcastsTwitter: twitter.com/StitcherInstagram: instagram.com/stitcherpodcasts/ 19. Flash Forward About: Flash Forward is a critically acclaimed podcast about the future. In each episode, host Rose Eveleth takes on a possible (or not so possible) future scenario — everything from the existence of artificial wombs, to what would happen if space pirates dragged a second moon to Earth.Facebook: facebook.com/flashforwardpod/Twitter: twitter.com/flashforwardpodInstagram: instagram.com/roseveleth/ 20. Tumble Science Podcast for Kids About: PRX is a non-profit media company producing and distributing content, building technology, & training talent.Facebook: facebook.com/publicradioexchangeInstagram: instagram.com/prxofficial/Twitter: twitter.com/prxLocation: Barcelona, Catalunya, Spain 21. Fun Kids Science Weekly About: We're always keen to hear from you! Whether you want to request a song, give a suggestion, or say hello to your favourite presenter, fill in the form below to get in touch!Facebook: facebook.com/funkidsradio/Twitter: twitter.com/funkids/Popjam: popjam.comLocation: UK 22. Small Screen Science About: Exploring the science behind popular TV shows - we're the podcast you didn't know you needed.Twitter: twitter.com/smallscreensciInstagram: instagram.com/smallscreenscipod/Location: United Kingdom 23. This Week in Science About: This Week in Science (TWIS) is a weekly, hour-long web and radio show presenting an humorous, often opinionated, and irreverent look at the week in science and technology.Facebook: facebook.com/ThisWeekinScienceTwitter: twitter.com/TWIScienceLocation: San Francisco, CA 24. StarTalk Radio About: The StarTalk® podcast network bridges the intersection between science, pop culture and comedy with clarity, humor and passion.Newsletter: startalkradio.ne...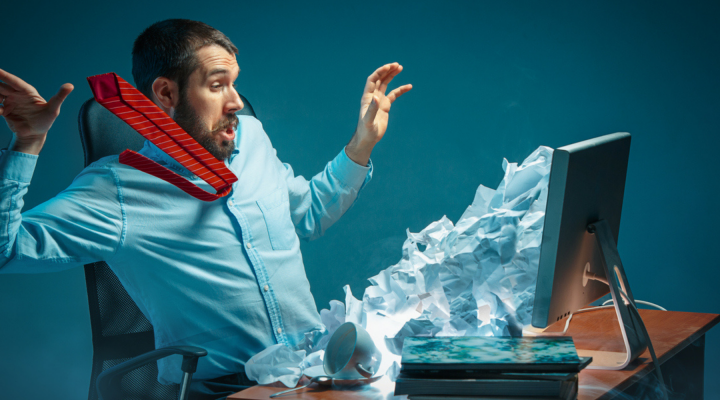 28 December 2020 12:00 pm
in: Business
Spam Complaints 101: What Are They and How To Avoid Them? What a...
28 December 2020 11:46 am
in: Business
Reduce Unsubscribers Before It's Too Late! Mailing lists, as an Internet...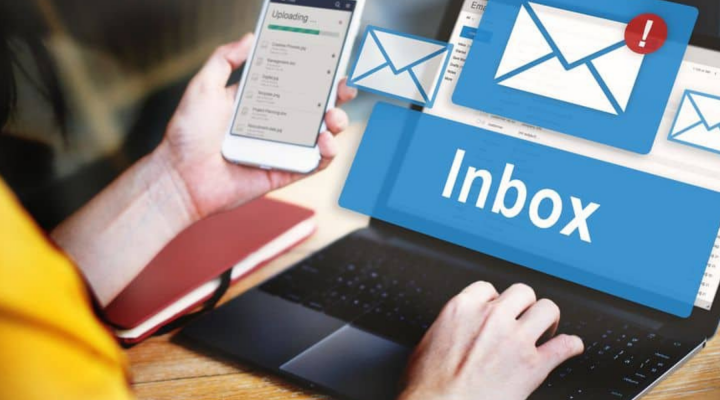 28 December 2020 11:26 am
in: Business
How to Write Promotional Emails The very first mass mailing was sent in 1978....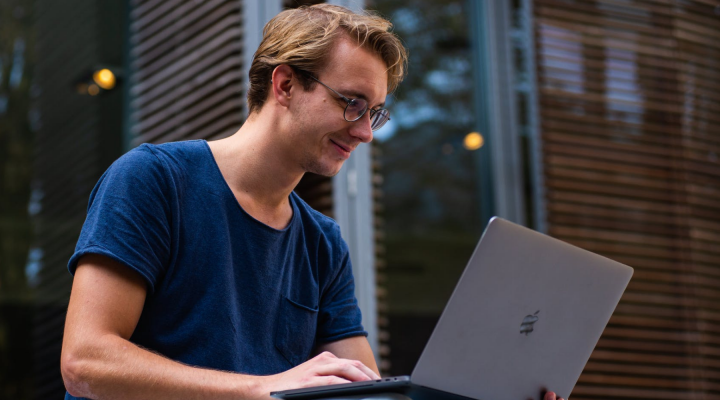 28 December 2020 11:02 am
in: Business
How to Write Persuasive Emails Today, email communication is an inevitable part...
Total: 243 / Current Page: 19 of 25